February/26/2010
nonon

nonon

nonon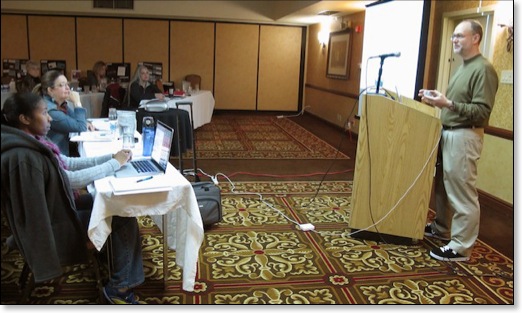 nonon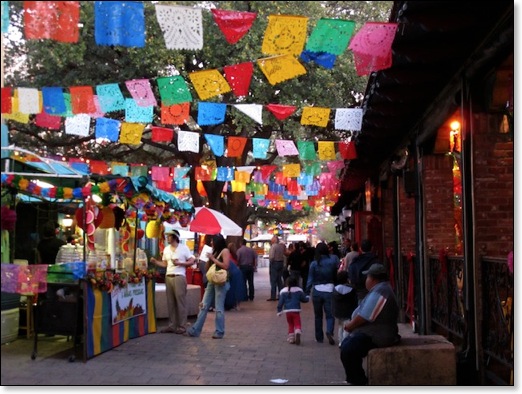 nonon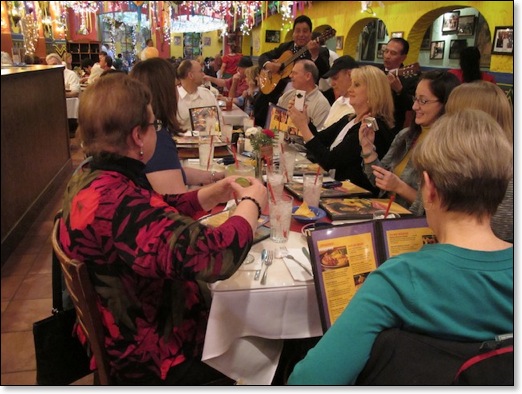 nonon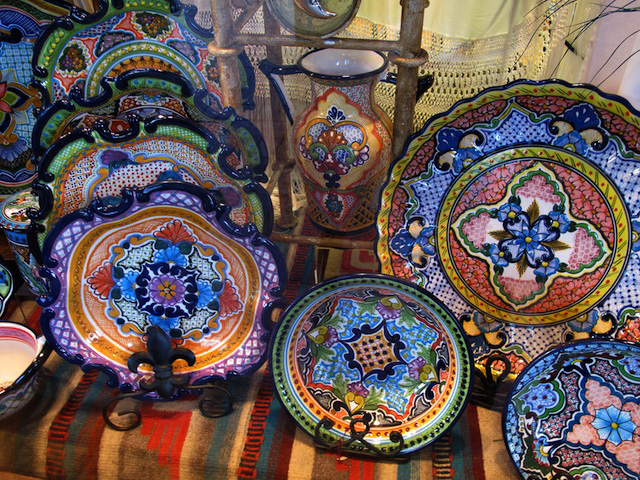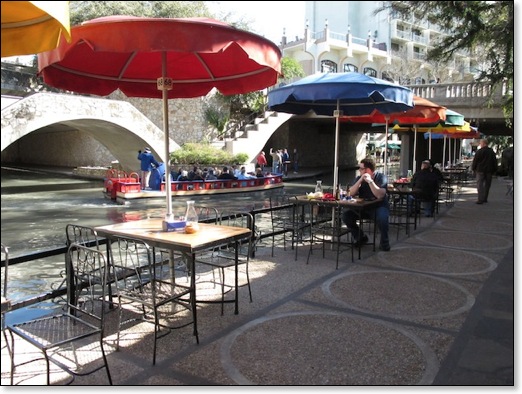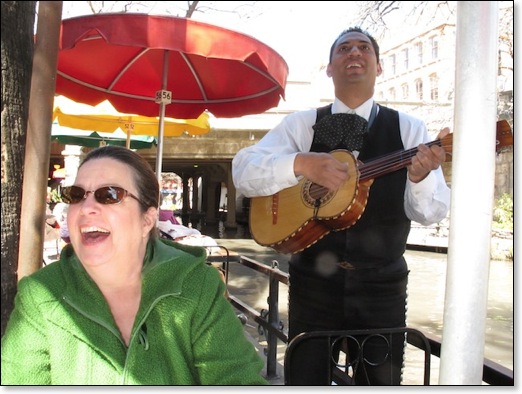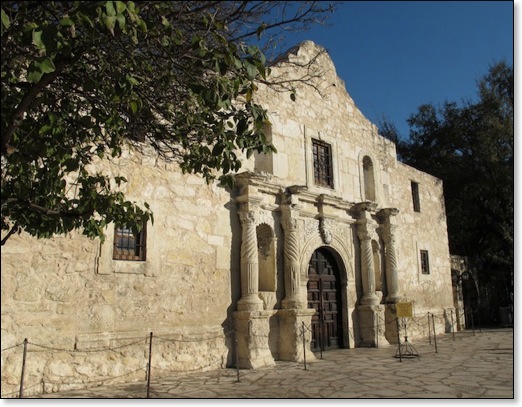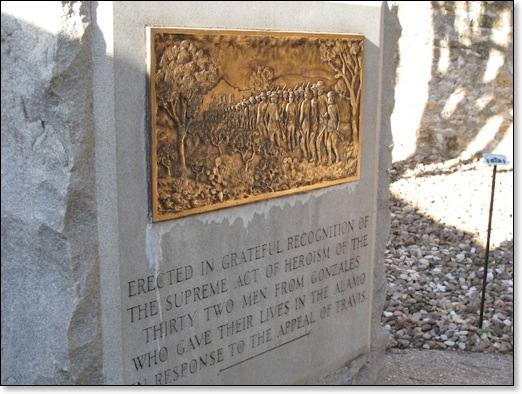 Al Gore will have a hard time making folks in Virginia believe in global warming! It has been a long time since so much snow fell in the Washington DC area; the devil in me likes to think that all this snow is a manifestation of Mother Nature trying to send a message to the U.S. Congress to shut down, go home, and leave us alone :-).

The good news is that most everyone made it to Fredericksburg, VA for the Guerrilla Management Workshop. The only folks who had any real trouble got stuck overnight in the Dallas airport—of all places. Yes, it snowed in Dallas!

After all the weather chaos leading up to this workshop, I can't say enough about how great these photographers were in keeping on task and making real progress with their businesses. We were so busy that Judy Grann and I completely forgot to take a class photo. So here are candids of the class hard at work—and even at play during an evening at the Grann household. They were a great group, and I expect big things from them!


February/17/2010
Here we go again . . . another snowstorm hit Pennsylvania, just a few days before Guerrilla Management was about to start in Virginia. In the middle of a snowstorm, when I looked out the patio door, I was surprised to see that Billy, our Australian Shepherd, had gone out the dog door and was sitting on the deck, looking as though he was enjoying the scenery. Turns out he was watching Sophie, our corgi puppy, as she was tunneling through the snow below the steps to the yard. Ever the perfect watchdog.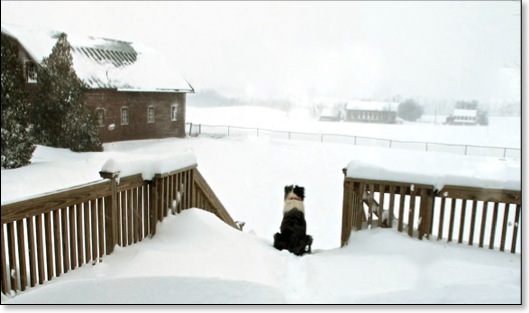 Here's a view of the snow from our front porch. it looked pretty then, but I knew it would be a mess to shovel.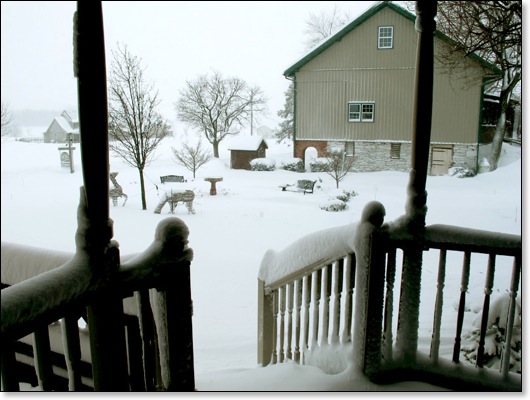 After checking airline situations throughout the country, Jim and I figured that everyone would have a pretty good shot at getting in to the Washington DC area in time for the Guerrilla Management class, so I headed off for Fredericksburg the next morning, keeping my fingers crossed that attendees would not run into too many travel problems. The sky was blue, the snow had been shoveled, and this was the view as I pulled out of my driveway. It might be spring before all this snow melts!